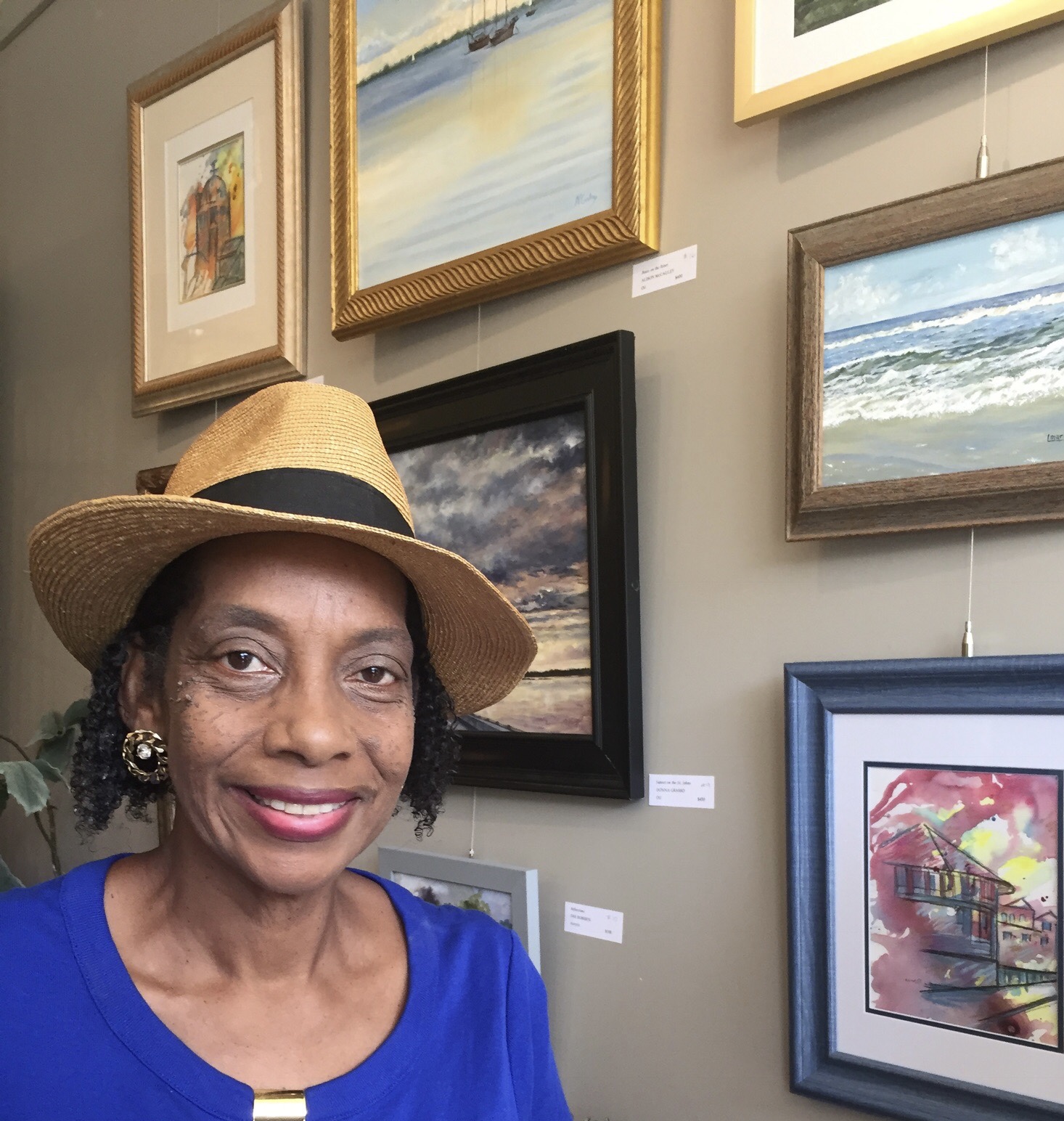 About Me
My art is shaped by my childhood trips to historic Fort George Island with my father. My passion for history and the ocean began early. While my father fished, I played on the jetties and splashed on the beach with my siblings.
Although my parents were baffled by their artistic child, they didn't discourage me from following my dreams. Once I was scolded by my elementary teacher for drawing in class but my parents did not chastise me.

When I told my parents of my dream of attending Hampton University and majoring in art, they gave me their financial support. It was my heart's desire to study where my favorite artist, Charles White, had completed a mural. After I transferred and graduated from the University of Hawai'i, my mother flew to Oah'u for my graduation.

Whether painting lighthouses, portraits or historic buildings, the child in me recalls the fond days on the beach where my love of the sea and history were spawned.